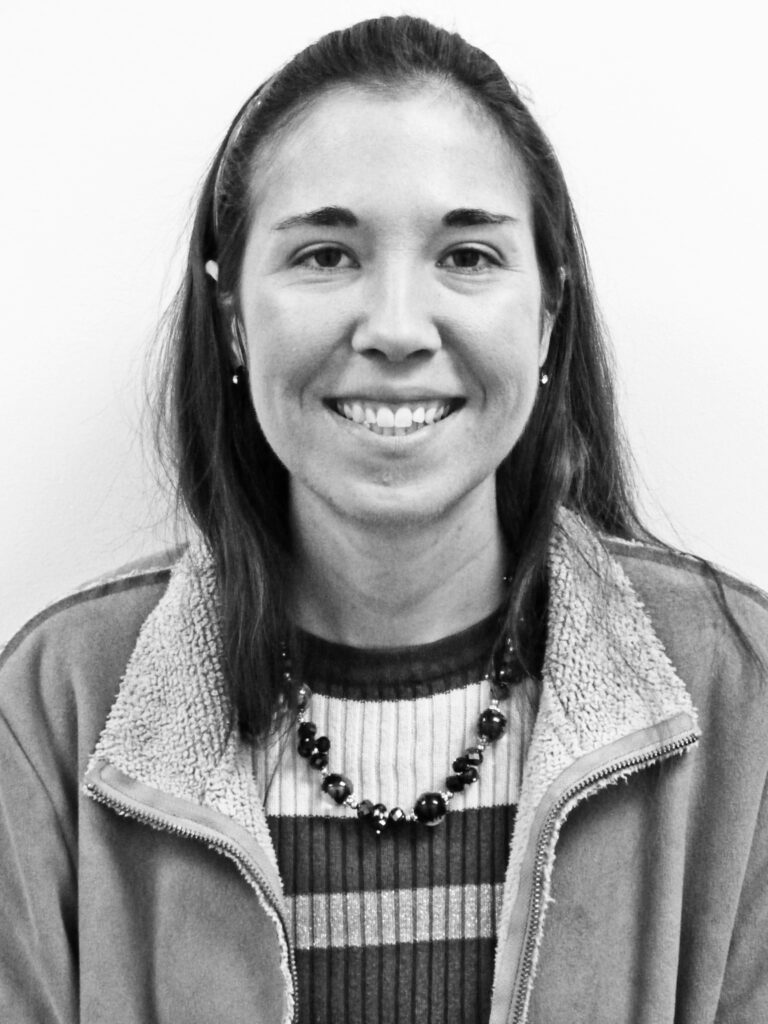 Agriculture, Gillespie Life, News
Save live oaks from wilt with proper pruning
I'm starting to see oak wilt flaring up in locations across the county. This disease can be difficult to identify without a diagnostic test, but I've got some tips you can use without mailing off a sample.
First, identify the tree. If it's not an oak, it does not have oak wilt. It is rare for post, burr and other white oaks to get oak wilt, too.
Check the foliage next, looking at both the canopy and fallen leaves on the ground. Also look for groups of orange coloring in the canopy. When look...