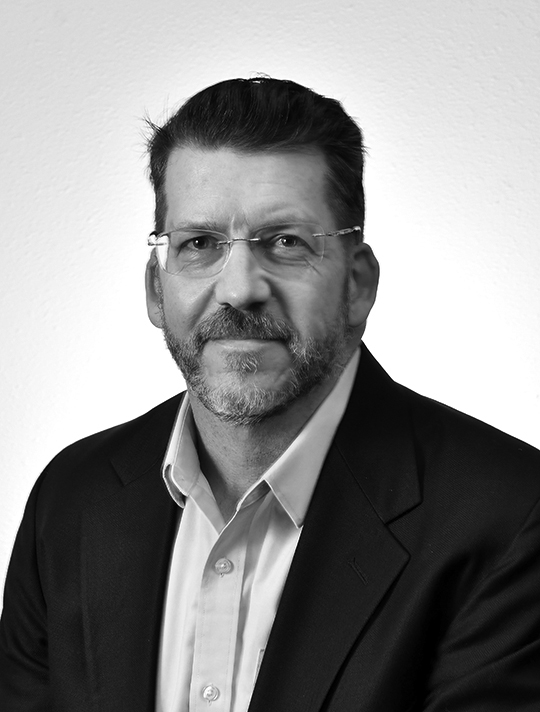 'Afternoon delight' now means a nap
After boasting recently about how well I slept on a vacation break, I have since discovered I am due for a night of tossing and turning if I have caffeine after about 3 p.m.
Yes, I am old enough to where an afternoon cup of coffee or Diet Coke will keep me contemplating well into the night, making the following morning a zombie-like existence of yawns and yammers.
For the most part, I have been sleeping well and I credit renewing my membership at the Stevens Wellness Center after its grand re-open...