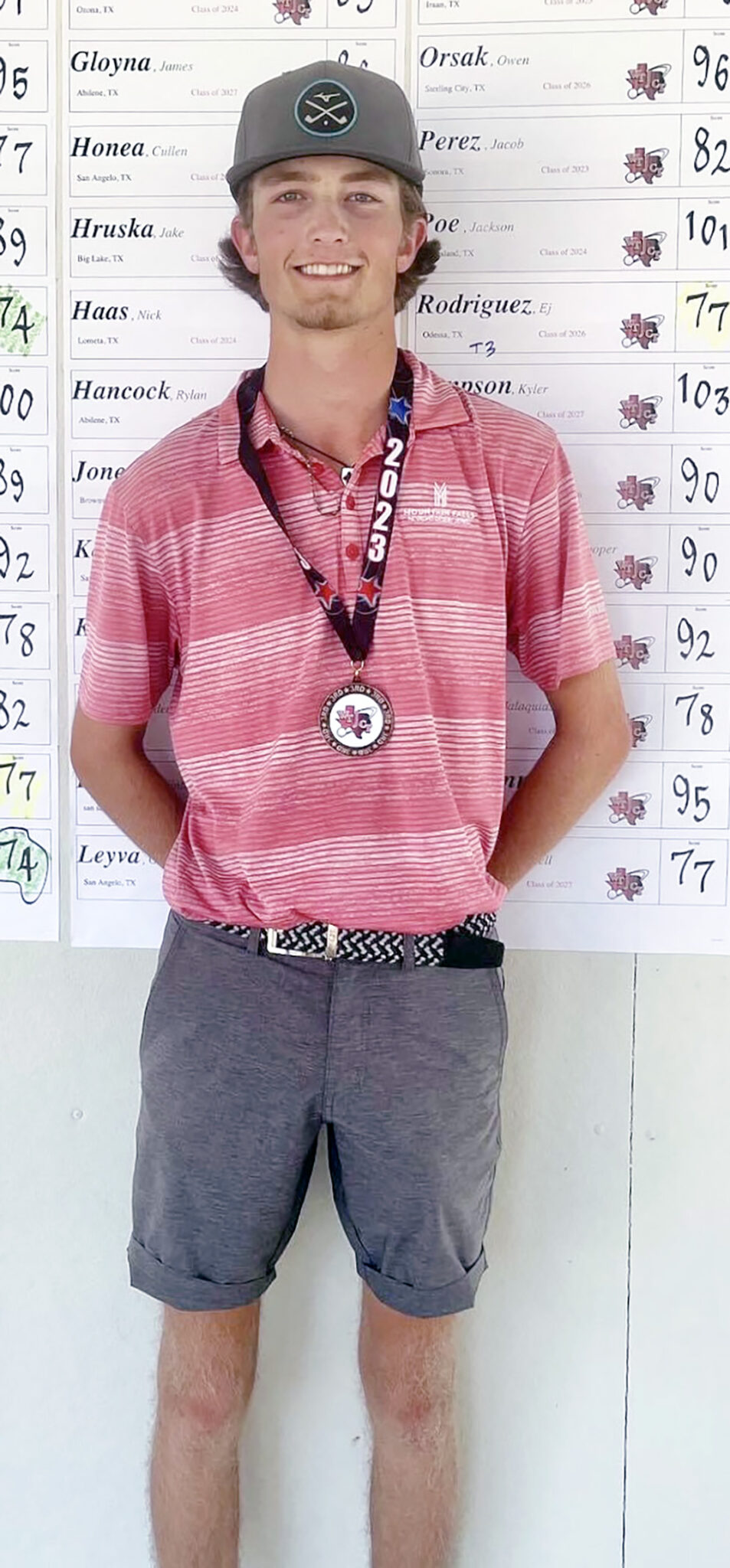 Shepherd Findley takes first place
Shepherd Findley of the Fredericksburg High School golf team won the West Texas Junior Champions Tour (WTJCT) at the Sonora Golf Course in Sonora on Wednesday, June 21.
"It's a really great tour," Findley said. "The top players are very competitive, and you also have a good atmosphere. This tour is more friendly than most tours and that's why I have chosen to play it a lot."
Findley shot a 71 and made four birdies to secure the win at the Sonora Golf Course during the WTJCT.
"I was pl...