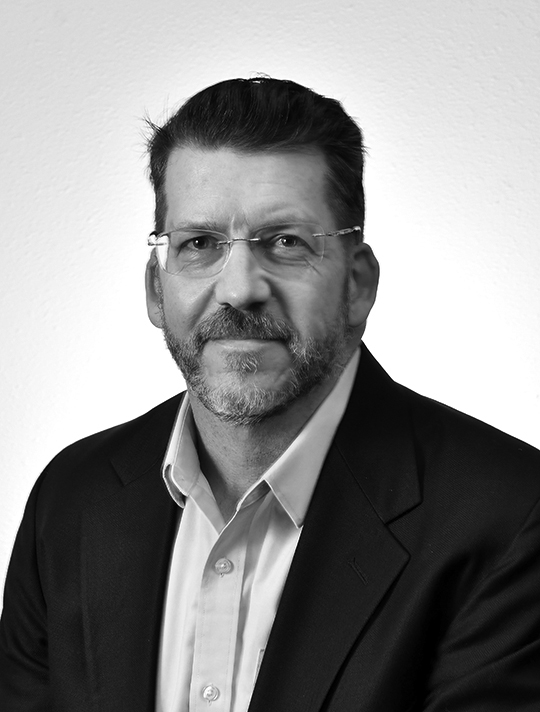 Dog days of summer are whipping us
When I was in my teens, I could stay on a tennis court all afternoon during the Texas summers.
I grew up a little over two hours from here, so I'd imagine our summer temperatures were similar. It was hot, but my friend, Randy Becker and I went out one Saturday and played eight sets of tennis — singles. Then we went out the next day and played seven more. It was probably July or August and we thought nothing of it. Most every other weekend, we competed in tournaments around Central Texas.
Now, ...