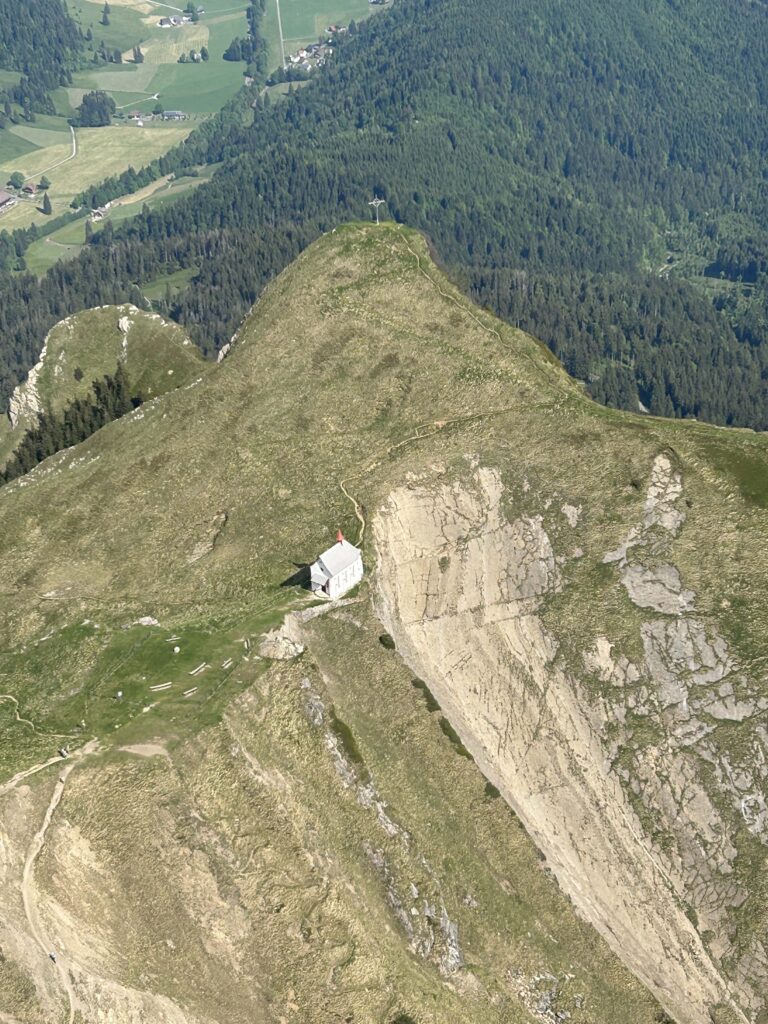 The Swiss: Efficient with use of space
Land is scarce in Switzerland as mountain ranges and lakes take up most of the landscape. With a growing population and the land running out, cities are built close together.
Houses are also built close together where neighbors can see into each other's backyards. Most tall buildings that you see are apartment complexes. Apartments and some houses are very small in size for most families, by American standards, and very expensive. Towns are built wide and spread out but usually narrow and up th...