It might also interest you...
Sherrie&nbsp
Lutz Gunter Henschel, 66, of Fredericksburg, died Friday, Sept. 15, 2023. A celebration of his life will be held from 5-7 p.m. Sunday, Dec. 3, at the ...
T his season of Thanksgiving, let's focus on the gifts life affords us, not the kind wrapped in colorful paper, but those for which we have been bless...
EDITORIALSIt's just a memorandum of understanding, but it could lead to an improved situation for the Fredericksburg Independent School District.Last ...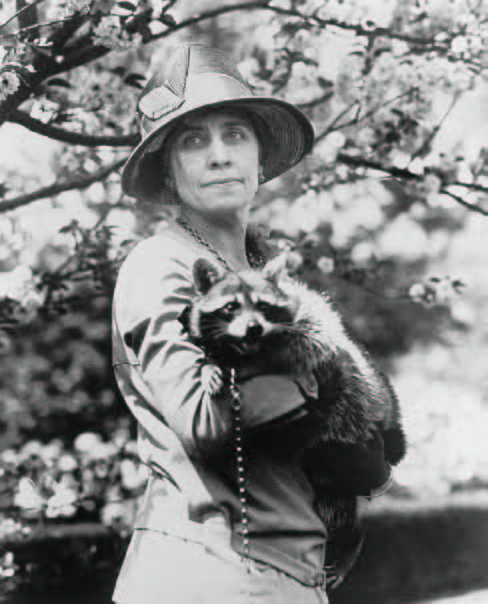 OUTDOORS ON END By Gayne C. Young&nbsp
Raccoon was once considered for the main course for Thanksgiving Dinner at the White House. The First Lady intervened and made the trash panda a pet i...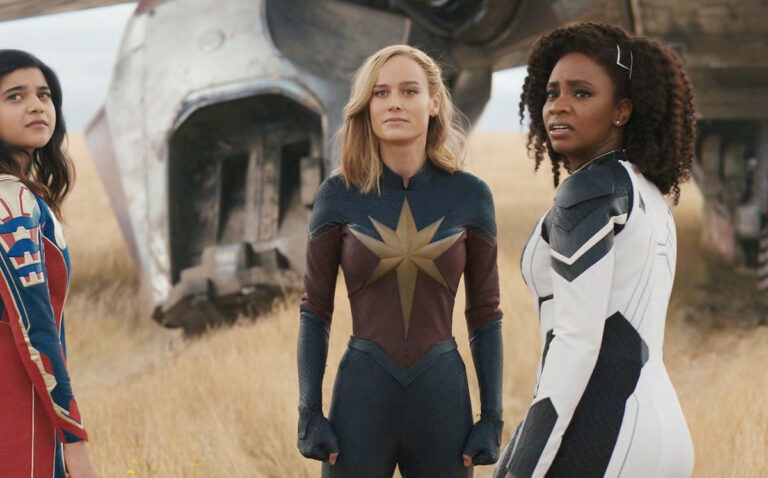 BY MATT WARD&nbsp
Cinematic ConsiderationsThe fatigue is real. It's honestly getting tiresome to have to have the same discussion after each new Marvel Cinematic Univer...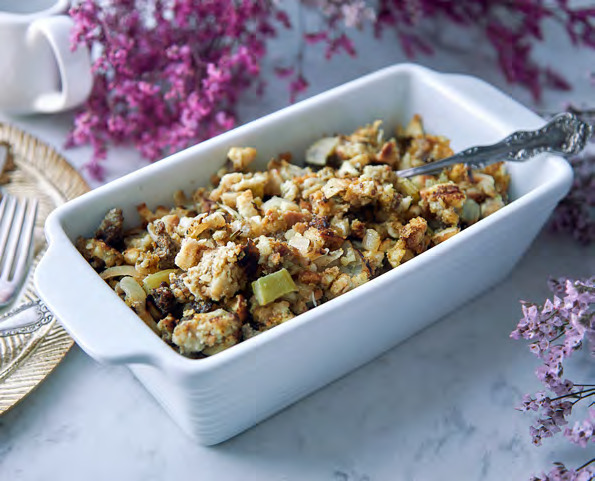 Mark Wieser & Case Fischer&nbsp
CULINARY ADVENTURENothing brought more comfort and joy to major holidays in the Wieser household than the aromas associated with my mother preparing a...