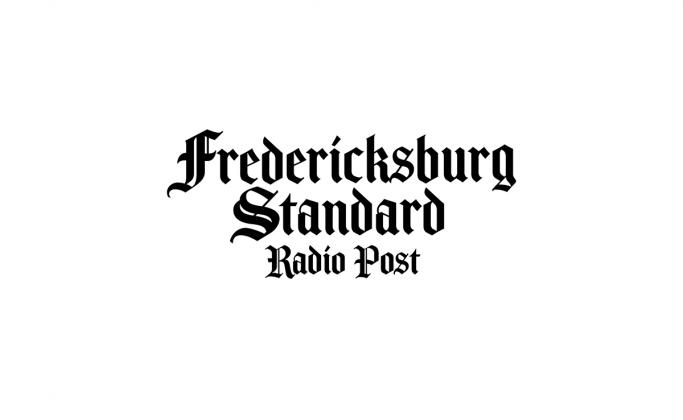 CattleWomen cancel ranch seminar
The Women's Ranch Seminar scheduled for June 4 in Fredericksburg has been canceled.
The Hill Country CattleWomen cited public health concerns as the reason for their decision to cancel.
"While we are blessed to livHill Country CattleWomen will reschedule the seminar at a future date.
...