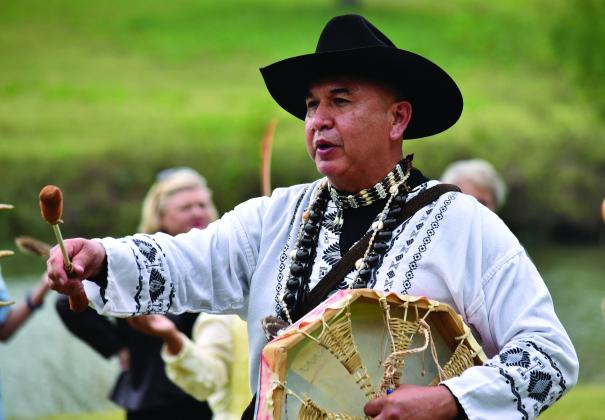 DRT 125th anniversary
...
It might also interest you...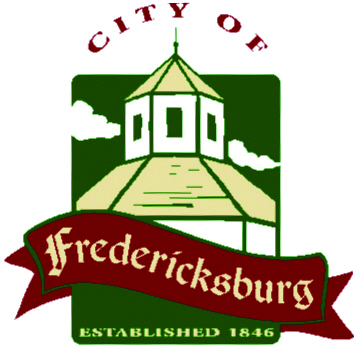 Increases to make sure developers are covering city's costs, director says
Lauren Elizabeth Shults&nbsp
The Fredericksburg City Council voted unanimously Tuesday, Nov. 21, on a change in fee schedule that would help cover the city's administrative operat...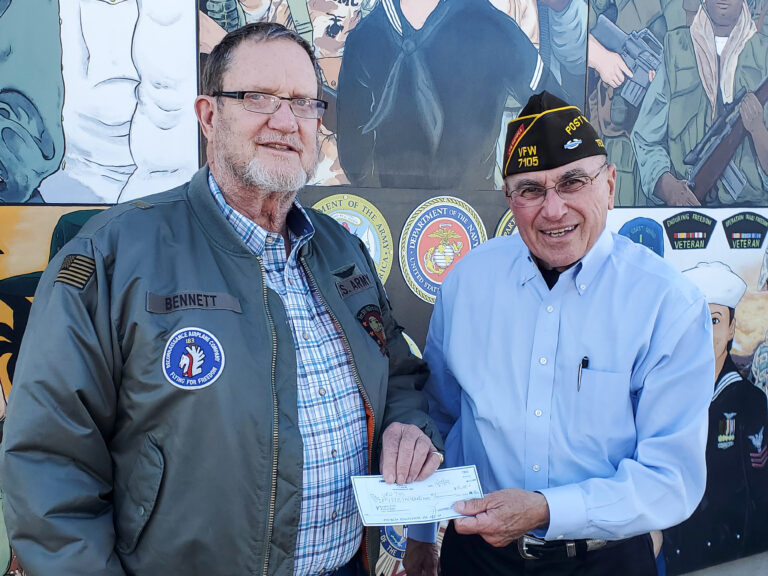 D: Community, Gillespie Life...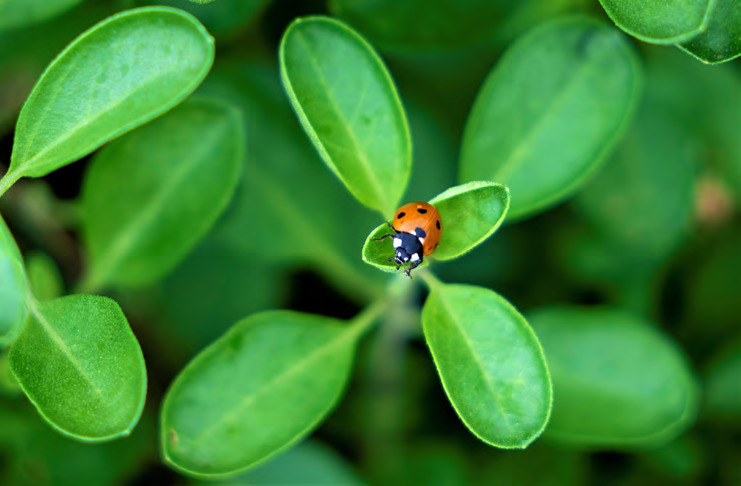 By Susan Himes AgriLife Extension Service&nbsp
Keep them snug as a bug in a natural rugWhile a decrease in insects as the weather cools is a plus to many people, Texans should keep in mind that ben...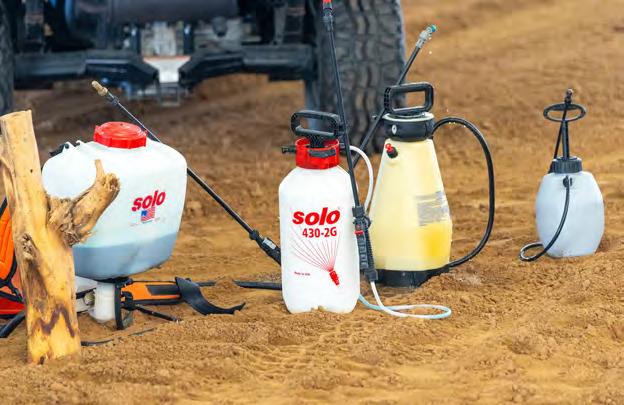 The Texas A&M AgriLife Extension Service will present the webinar "Minimizing Drift on Grazing Lands" on Dec. 7 from noon to 1 p.m.The webinar will co...
EDITORIALSParade's exposure, growth another feather for outgoing McBrideWe may likely see some moisture this year during the annual Fredericksburg Cha...
Small businesses are often hit hardest by regulation, and the latest federal dragnet is no exception. Under a statute aimed at reducing money launderi...