It might also interest you...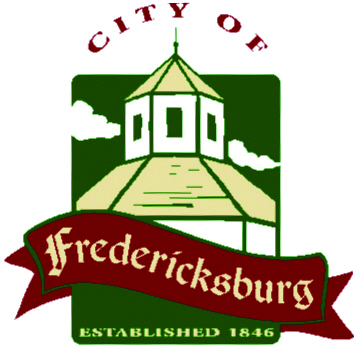 Increases to make sure developers are covering city's costs, director says
Lauren Elizabeth Shults&nbsp
The Fredericksburg City Council voted unanimously Tuesday, Nov. 21, on a change in fee schedule that would help cover the city's administrative operat...
Lauren Elizabeth Shults&nbsp
A Fredericksburg homeowner, who primarily lives in Houston, filed to evict a contractor who took up residence in his garage apartment. Kwame N. Munajj...
Sherrie&nbsp
Lutz Gunter Henschel, 66, of Fredericksburg, died Friday, Sept. 15, 2023. A celebration of his life will be held from 5-7 p.m. Sunday, Dec. 3, at the ...
T his season of Thanksgiving, let's focus on the gifts life affords us, not the kind wrapped in colorful paper, but those for which we have been bless...
EDITORIALSIt's just a memorandum of understanding, but it could lead to an improved situation for the Fredericksburg Independent School District.Last ...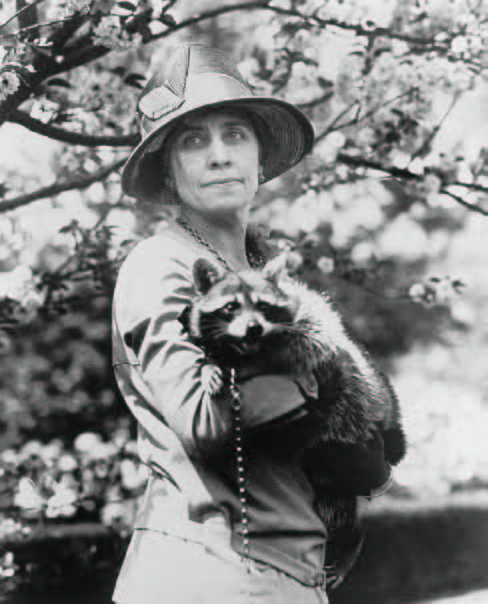 OUTDOORS ON END By Gayne C. Young&nbsp
Raccoon was once considered for the main course for Thanksgiving Dinner at the White House. The First Lady intervened and made the trash panda a pet i...