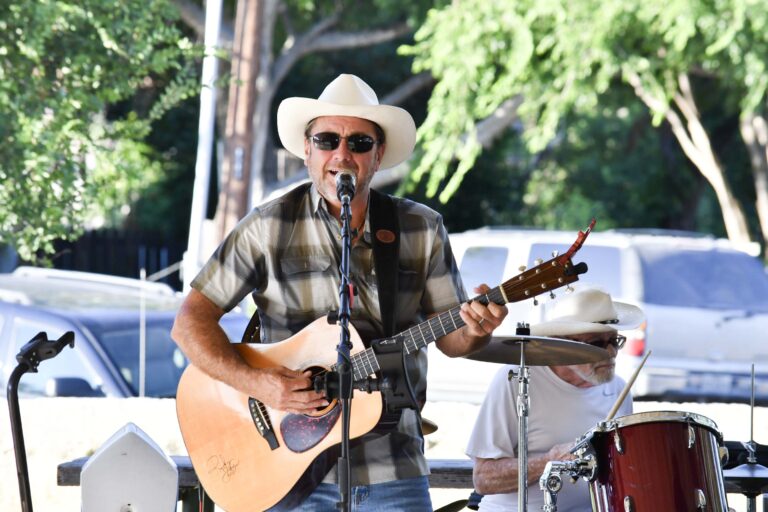 Community, Gillespie Life...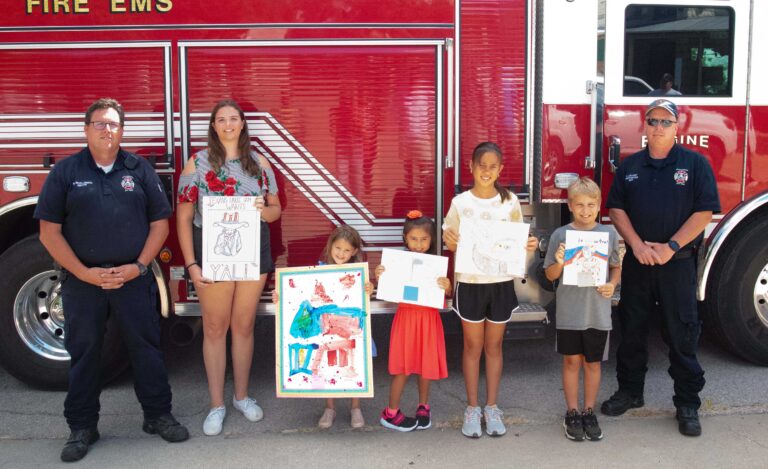 Community, Gillespie Life...
Texas Tech University-Fredericksburg is accepting applications until Aug. 31 to its new viticulture certificate program."Next fall, Texas' rapidly growing Texas grape and wine industry will have a new group of trained professionals in the pipeline, thanks to a program known as the Texas Tech Viticul...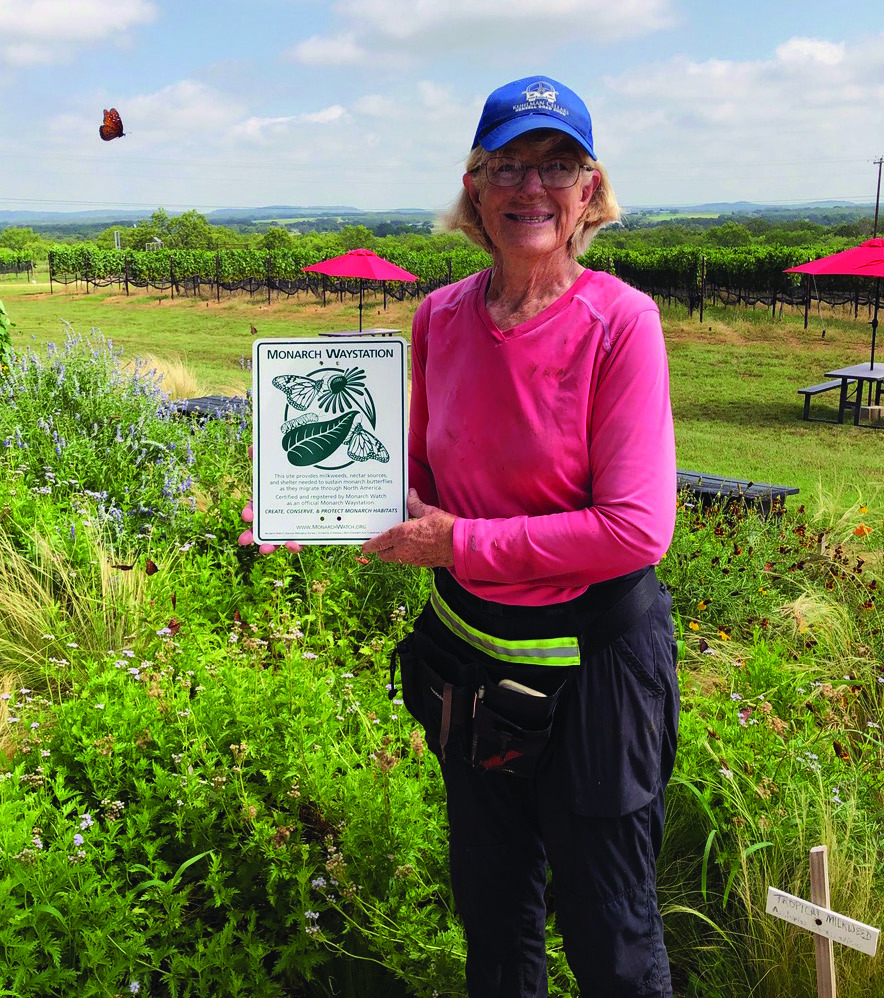 Kuhlman Cellars has announced that the estate is now certified as an official Monarch Waystation by Monarch Watch.Hundreds of millions of monarch butt...
Anyone curious about the ocean's apex predators is invited to visit The Science Mill for Shark Week, July 11-18 in Johnson City. Shark Week will offer...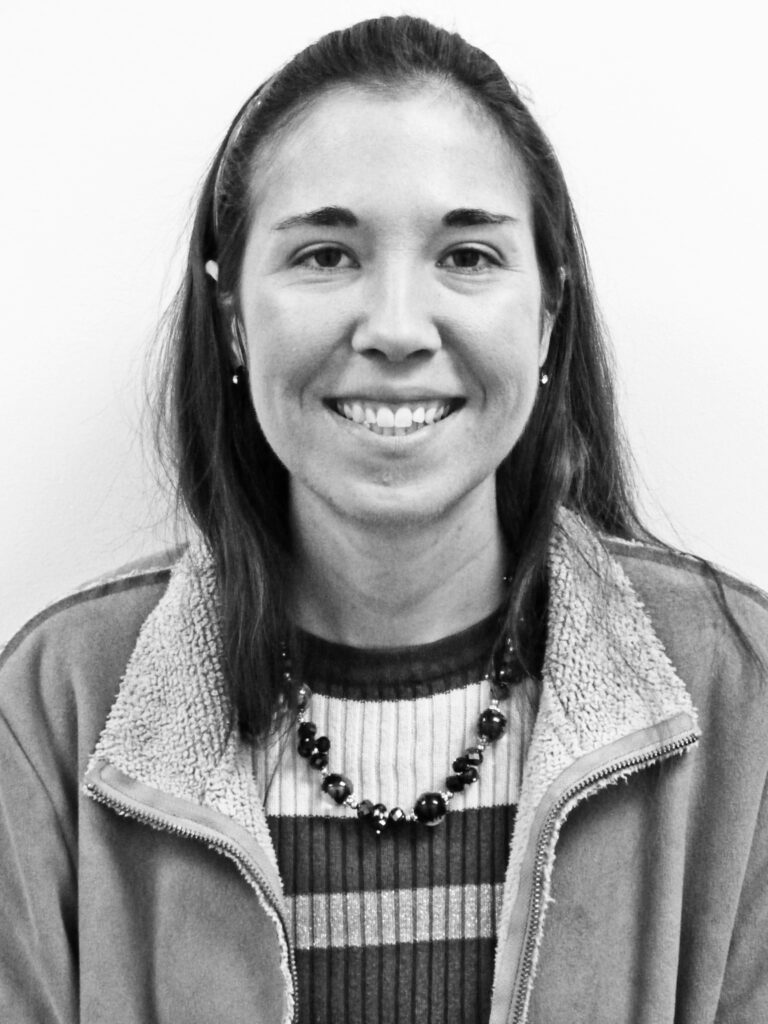 Agriculture, Gillespie Life...
Lawn & Garden
Lawn & Garden Beth Mcmahon&nbsp
I'm starting to see oak wilt flaring up in locations across the county. This disease can be difficult to identify without a diagnostic test, but I've ...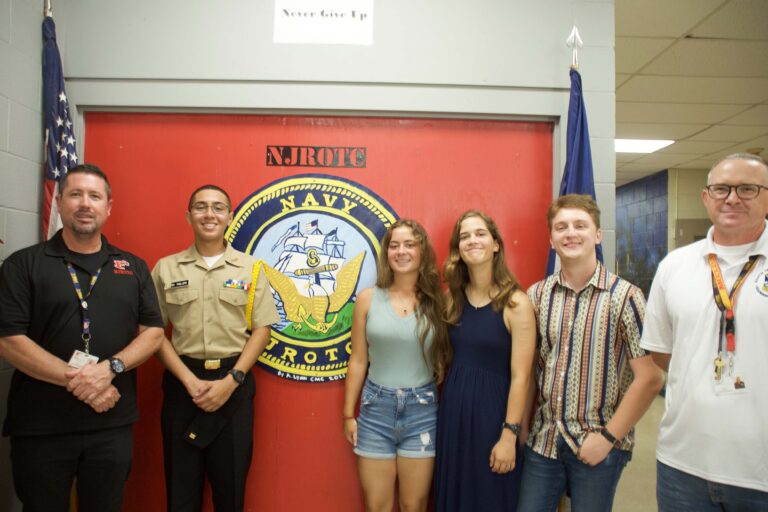 Community, Gillespie Life...
More students needed as program falls short of national program requirements
Madeline Duncan&nbsp
Fredericksburg High School Navy Junior Reserve Officers Training Corps is struggling to meet its required number of cadets to stay in code. Major Devi...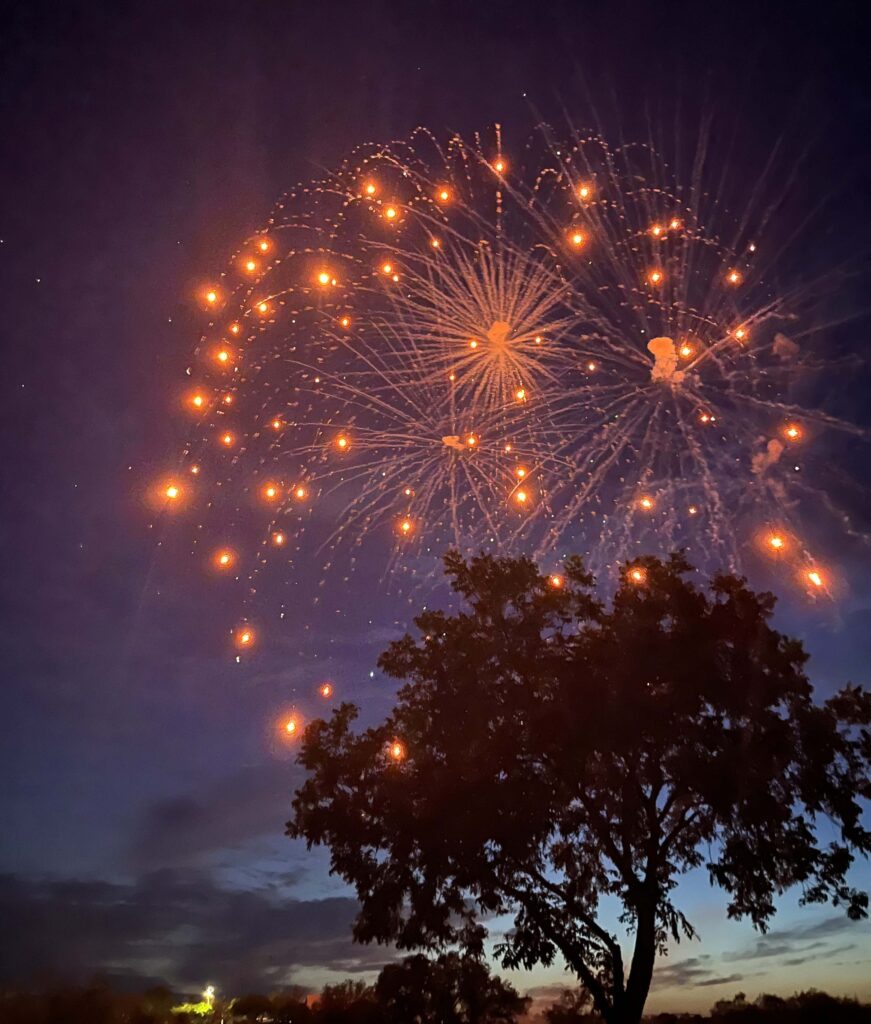 Celebrations took place throughout the City of Fredericksburg and Gillespie County for the Fourth of July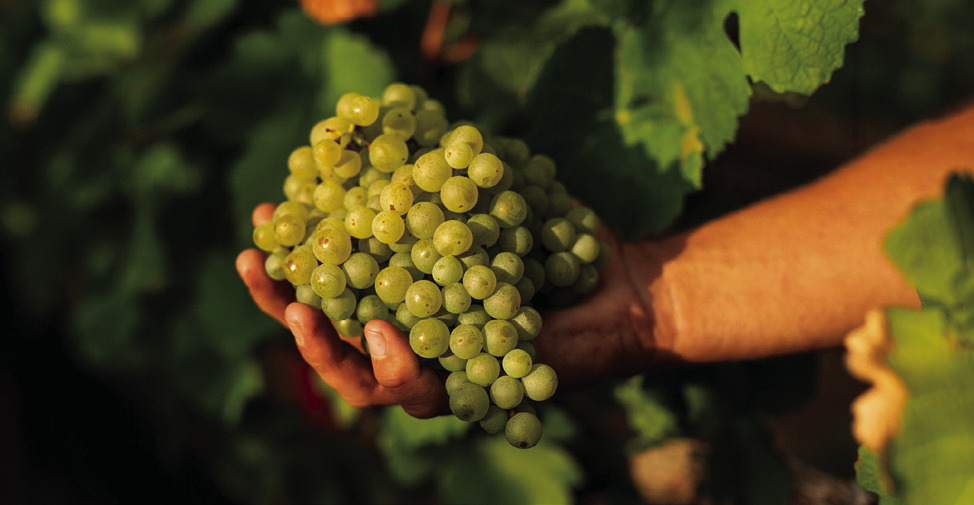 Kuhlman Cellars will host its Vina Vita University Winemaking class Grape Expectations from 11 a.m.-1:30 p.m. Sunday, July 23 at the winery at 18421 U...
The next meeting of 100 Men Who Give a Damn is scheduled to take place at 6 p.m. Wednesday, July 12, at the Adelsverein Halle at Marktplatz.Each month...