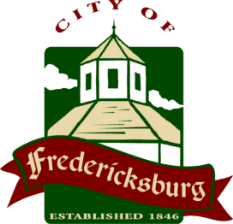 STR ordinances in spotlight
The Fredericksburg Neighborhood Coalition, affiliated with the Texas Neighborhood Coalition, is calling for local residents to voice thoughts on proposed Short Term Rental (STR) ordinance changes before the Oct. 3 Fredericksburg City Council meeting.
"People who work in Gillespie County should be able to live in Gillespie County," a spokesperson for the group said.
At the meeting, councilmembers will review the proposed ordinance changes to the regulations adopted in April 2022.
The Planning &a...